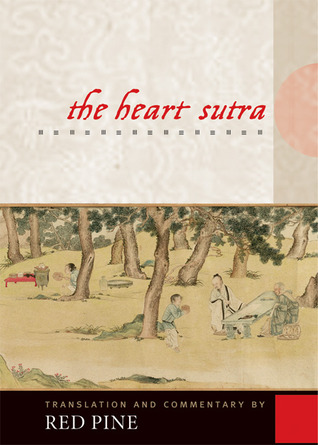 Two events coming up for June, everyone!
First
Red Pine's Heart Sutra book group.  This is Sunday June 15th, from 8 am to 9:15 or so.  We'll be discussing the introduction to this book – please come!
Second
An all day sit Sunday, June 22nd.  Below is the schedule for this sit.  As always send Bobbi an e-mail with questions or to let us know you can come.  All are welcome!
May 18th All Beings Full Day Zen Retreat-     Draft Schedule
9am Zazen
9:30 Kinhin
9:40 Zazen
10:10 Service Heart Sutra
10:20 Break/Walk
10:50 Zazen
11:20 Kinhin
11:30 Zazen
12:00 Oryoki Lunch
12:45 Break
1:15 Dharma Talk given by Inryu
2:00 Break
2:15 Work Practice
2:45 Kinhin
2:55 Zazen
3:15 Tea/Practice Discussion
3:45 Zazen or Afternoon walk
4:15 Kinhin
4:25  Zazen
4:55 Refuges and closing
5:00 Retreat concludes