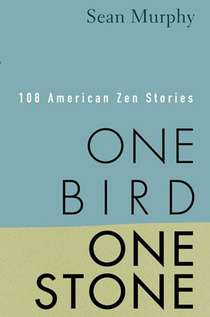 Hi there!
Hope everyone is well where they are, and enjoying this mild DC summer.
Two updates from us at All Beings.
First, long-time member Illaria is moving to the west coast, and she will be sorely missed.  On Thursday, 8/14, she'll be giving a short talk at the regular Thursday night service – do stop by!
Second, One Bird, One Stone will be the next book we'll read for the book club discussion group.  Here's some information about it at WorldCat.org:
http://www.worldcat.org/oclc/48649159
This discussion will take place as usual on a Sunday morning at 8:30 am at All Beings Zen Center / Zendo in Adams Morgan.  We'll meet Sunday, September 21st.
Thanks everyone!
Sam