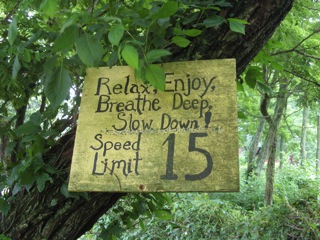 All –
All Beings continues to move, shake.  There'll be a retreat on October the 12th and it'll be out in Maryland.  Get in touch if you need a ride, want to come, etc.  Details are as follows:
///
All Beings One Day Zen Retreat at Woodburn Hill Farm, Mechanicsville MD.
Sunday, October 12th, 2014
10-4 (informal lunch provided)
10 Opening Bell Chant/Kanzeon/Heart Sutra
10:15 Zazen
10:40 Kinhin
10:50 Zazen
11:15 Practice Discussion
12:00 Lunch
1:00 Zazen
1:30 Kinhin
1:40 Zazen
2:10 Kinhin
2:30 Book Discussion One Bird, One Stone with tea and cookies
3:15 Zazen
3:45 Kinhin
3:50 Closing Circle/Refuges
Inryu can provide directions and help coordinate ride sharing to the farm from the city environs.  RSVP with Inryu at bobbi@bagheerayoga.com
///
Also!  Here are the dates for November and December all-day sits:
Sunday November 16th – All Beings Zen Sangha Day Retreat – Adams Morgan
Sunday December 21st –  All Beings Zen Sangha Day Retreat – Adams Morgan
As always, get in touch if you're interested so we know how many people to expect.
Thanks folks!