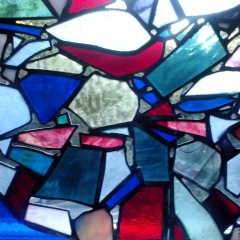 Just wanted to let everyone know that the events page has been updated for November and December.  There'll be a sit on 11/16, Rohatsu festivities, and another all-day sit on 12/21.  Please do come sit with us!  All are welcome.
Further: we'll be continuing our book club in December, this time with the Diamond Sutra.  Details about that will be forthcoming, but two editions to consider are this one and this one.
Thanks folks.  If your fall is harried and hectic, that's the best time to make time to sit.  I'm off to do just that.
Sam