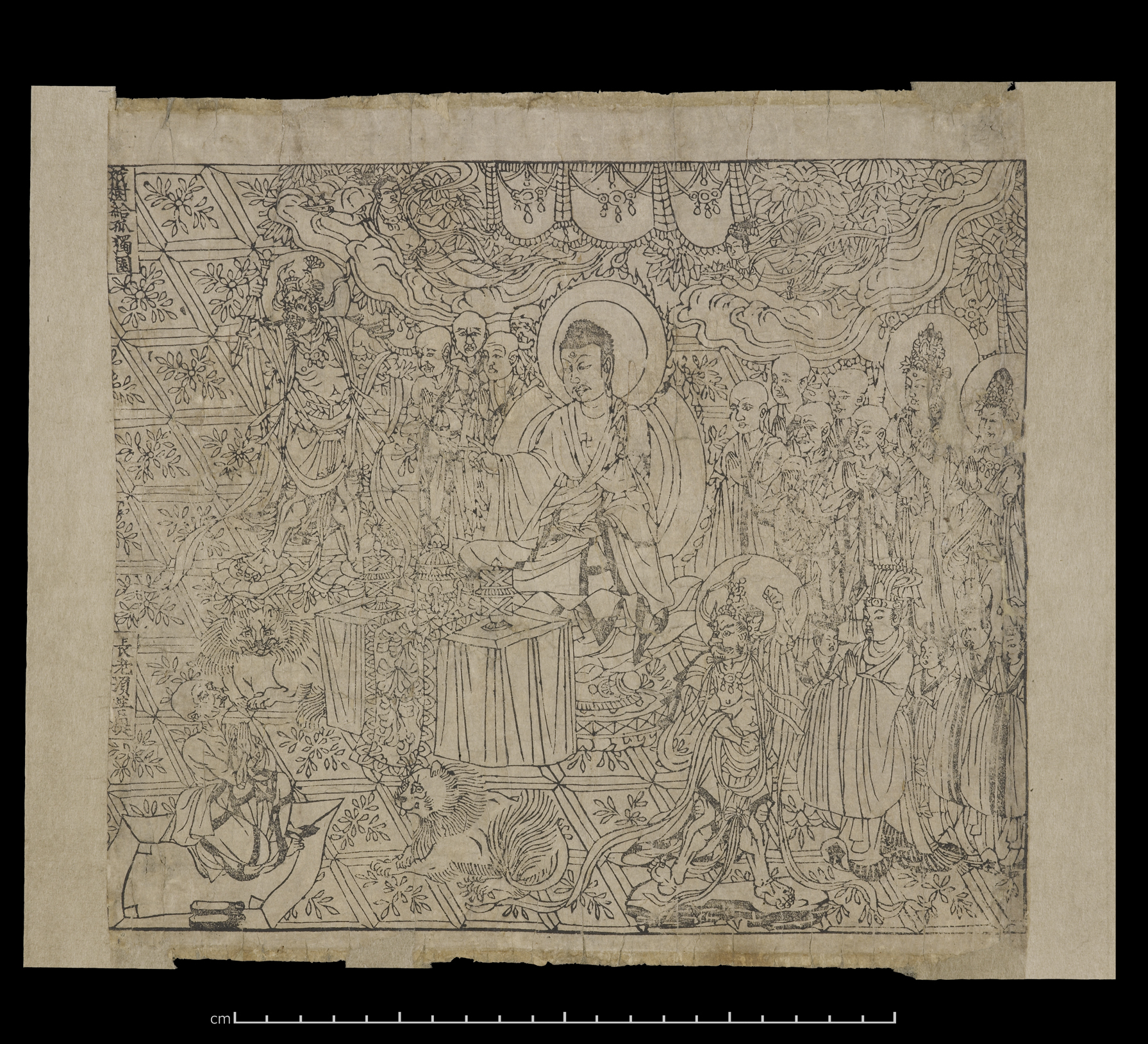 Howdy everyone.
Just a quick update for those who like to read books and talk about them on Sunday mornings with tea.
The next of these will be Sunday, January 4th, 2015.  We'll be reading the Diamond Sutra.  Further, we're all going to read and bring whatever translation we'd like, figuring that the differences in the translations will enhance the discussion and, hopefully, what people can take away.
I'll be reading the Red Pine version, myself.  Here's a free one online:
We'll see you there!
Sam