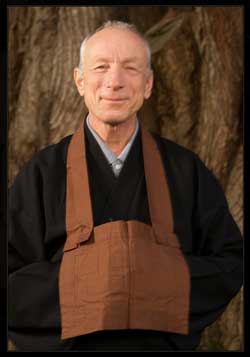 Monday May 18th, 2015 7pm Guest Teacher
"If we lose the spirit of continuous practice, it could be a very awful thing. But if we continue our practice, something very meaningful and beautiful will result. The most meaningful thing is our effort to develop Buddha's
Way." –         Shunryu Suzuki Roshi
Sensei Steve Weintraub will explore this quote by Suzuki Roshi for his Dharma Talk on Monday May 18th, 2015 7pm.  Sensei was ordained as a Soto Zen priest in 1973, has been teaching Buddhism at San Francisco Zen Center for over 30 years, and received Dharma transmission in the lineage of Shunryu Suzuki Roshi in 1993, from Sojun Mel Weitsman. Steve has a psychotherapy practice in San Francisco and Mill Valley, and works as a therapist in the context of contemporary analytic depth psychology.
Sunday May 24th, 2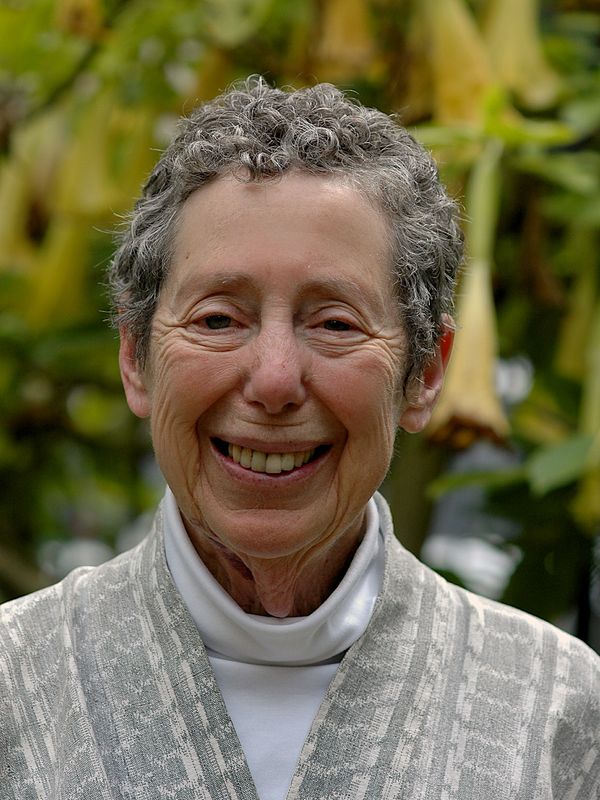 015 8am – Guest Teacher
Jisan Tova Green 
is a 
Soto Zen
 priest in the lineage of 
Shunryu Suzuki-roshi
.She will be exploring the topic of "Tenderness and Compassion.   "Tender" means both "raw or painful when touched" and "showing affection or love for someone or something." We can transform the pain we feel when we judge ourselves or internalize negative messages we receive from others to feeling tender in the sense of caring for ourselves and one another.
Jisan serves as the Development Director at the  San Francisco Zen Center and was ordained a priest in 2003. After many years of Vipassana practice, Tova Green began sitting at 
Green Gulch Farm
 in 1990 and became a resident of the 
San Francisco Zen Center
 in 1999. She is the former President of the Buddhist Peace Fellowship (BPF) and was also a coordinator with the Buddhist Alliance for Social Engagement (BASE), the first Buddhist volunteer corps of its kind. She currently resides at the 
San Francisco Zen Center
.