Full Day Zen Retreat All Beings Zen Sangha
Sunday July 26, 2015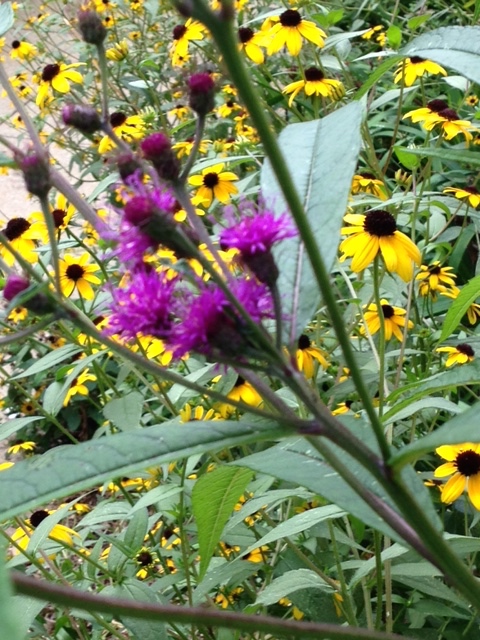 Join us for a day of Dharma study, zazen/sitting, walking and oryoki meals at the height of summer. Early birds begin at 6:30 and late joiners at 8am. We will conclude the day with refuges by 5pm. – The day will include work practice, Dharma Talk, multiple periods of zazen and two meals eating Oryoki style. Please R.S.V.P by email to Inryu@bagheerayoga.com.
Note: From 8-9:30am we will include our monthly dharma study. The topic this month is Dogen's Genjokoan.