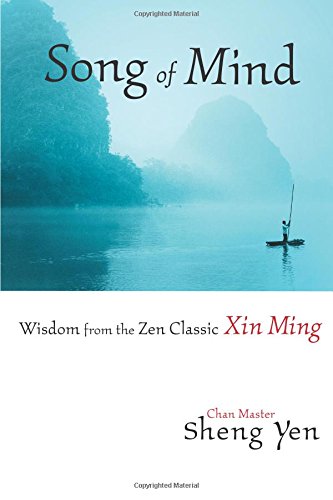 Hi Everyone – Dairyu Michael Wenger would love to have us do this book for book club.  He's been studying it lately and will be giving a talk on it when he comes back to DC in April.
It seems the best way to procure a copy is via Amazon.
Thanks everyone!  This should be a fun one!
Sam