Kin Ki Shin Sei Ilaria Tassi to offer a Way Seeking Mind Talk on Thursday May 11th at 7pm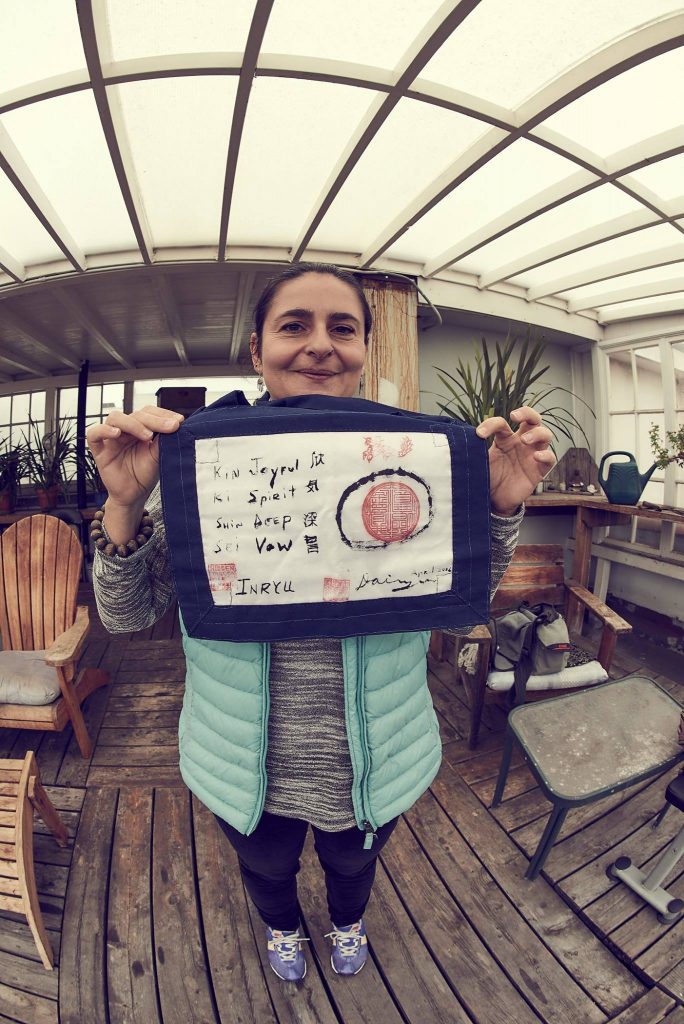 Inspired by the book When Breath Becomes Air by Mr.. Paul Kalanithi (who was a resident in neurosurgery when he died of lung cancer before completing his residency), Ilaria will talk about her identity as a daughter to her parents and as a scientist in a corporation and how the Dharma teachings guide her in these two important aspects of her life.
Ilaria Tassi is originally from Rome, Italy and moved to St Louis, MO, in 2003 to be trained as scientist in Immunology. She began her zen practice in Washington DC with the All Beings Zen Sangha in 2012. Where she studied with Rev. Inryu Bobbi Ponce-Barger. In April of 2016 she received Jukai with Roshi Dairyu Michael Wenger and Inryu Bobbi Ponce-Barger officiating.
Since 2014 she has lived in San Francisco, where she works as a scientist in a start-up company that is working to find cures to neuro-degenerative diseases. She currently practices at the San Francisco Zen Center with Anshin Rosalie Curtis and at Dragon's Leap Meditation Center with Roshi Dairyu Michael Wenger.
Photo by Muhammad Alhawagri