December 3rd  Sunday 6pm begins Rohatsu Sesshin
Link here for schedule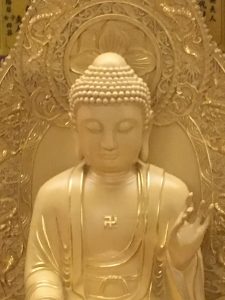 December 3rd  Sunday 1pm Precepts Receiving Ceremony
6:30am
(following Jundo and short period of zazen)
Naomi Knoble to offer
Way Seeking Mind Talk
December 1st  Friday 6:30am
(following Jundo and short period of zazen)
Naomi Knoble to offer
Way Seeking Mind Talk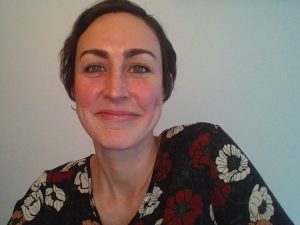 November 30th  Thursday 7pm (following one period of zazen)
2017 ABZS Shuso Myoshin Carlos Moura to offer
Practice Period Talk on "Doing One Thing"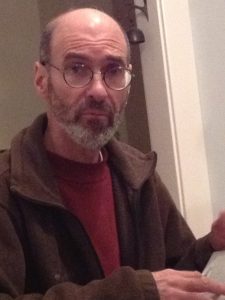 November 17th  Friday 6:30am
(following Jundo and short period of zazen)
Hoa Nguyen to offer
Way Seeking Mind Talk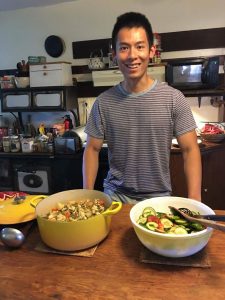 November 10th  Friday 6:30am
(following Jundo and short period of zazen)
Geoff Hipschman to offer
Way Seeking Mind Talk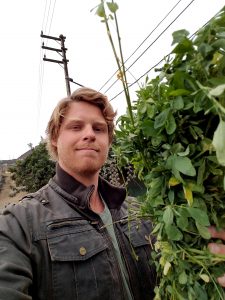 November 11th  Sensei Inryu leading the Zazenkai for One Heart Sangha in Silver Spring MD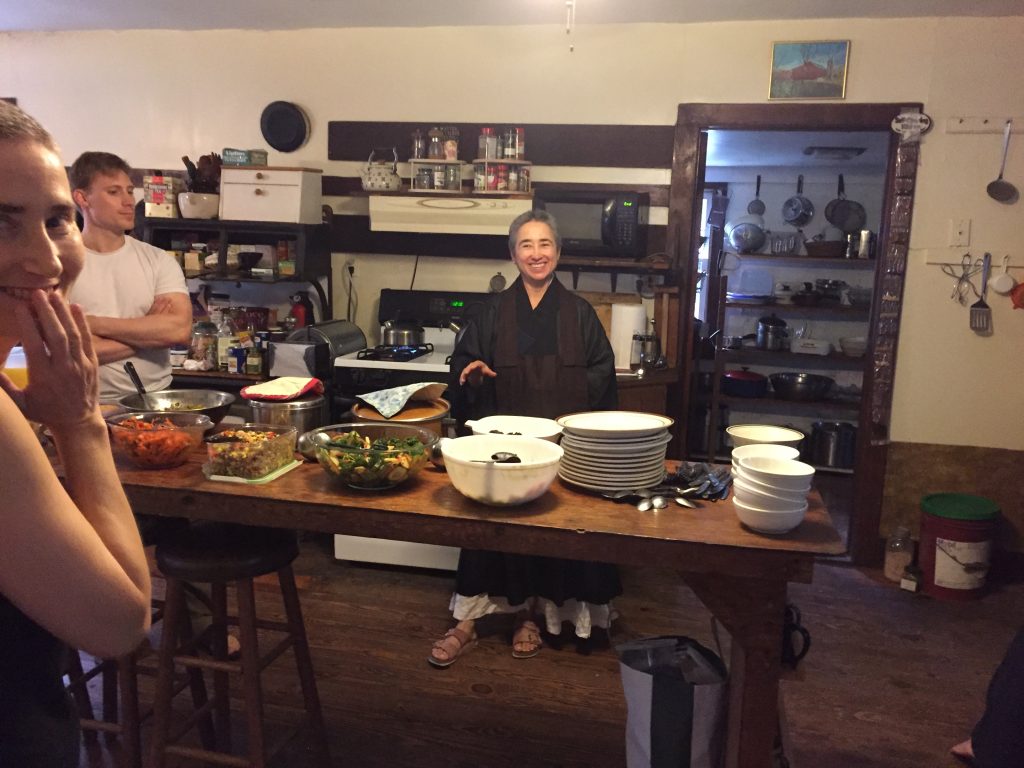 Location: Christ Congregational Church location
All Day Sitting: Monthly sittings occur one Saturday a month from 8:40 a.m. to 4:00 p.m. (First bell 9:00 a.m.)   half day is permitted, let us know.
Suggested donation: $15, bring lunch, tea provided.
To register, send an e-mail to registration@silverspringzendo.org.
November 12th Sensei Inryu leading One Day Zen Retreat for
All Beings Zen Sangha in Adams Morgan – all are welcome!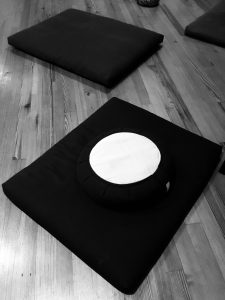 Location: All Beings Zen Sangha Adams Morgan
Full Day Zen Retreat:  6:30 a.m. early bird arrival/10am late joiners arrival ending at  5:00 p.m.
Suggested donation: $15- $30 (vegan Oryoki breakfast and lunch provided and afternoon tea)
RSVP to inryu@allbeingszen.org
Planning to attend thus far are:  Inryu, Eric, Hoa, David, Matthew, Myoshin, Ben, Geoff – Join us!