The Departure reviewed by ABZS member Carlos Cuenca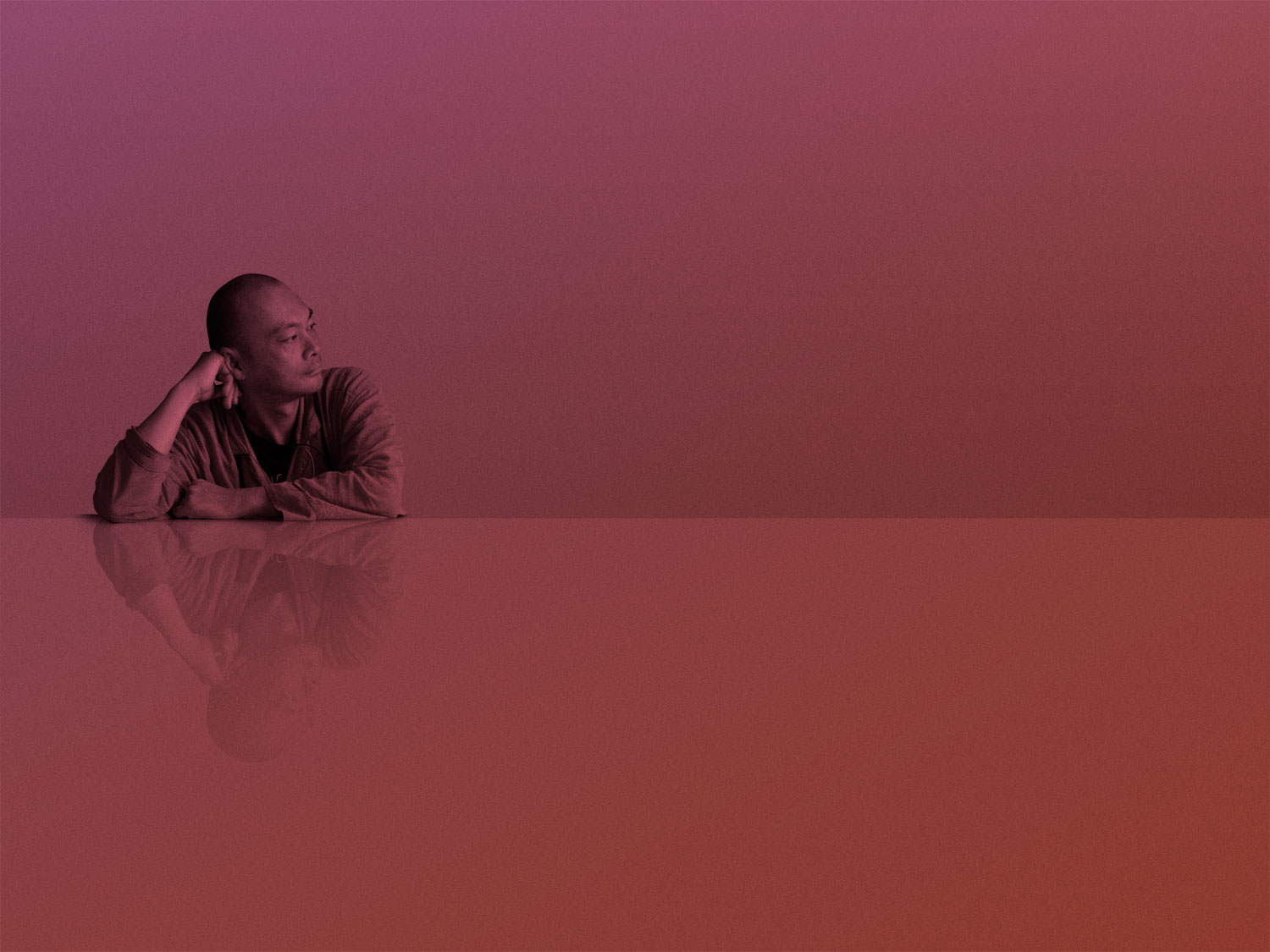 "The Departure" is a documentary on Japanese zen monk Ittetsu Nemoto, who, building on the traumatic loss to suicide of a loved uncle and the aftermath of a self-destructive youth, eventually puts much of his life to the service of the suicidal. In workshops at his temple in Gifu, group trips, visits to those in need and desperate phone calls, he helps them try rediscover meaning for their lives. Yet this is an all-absorbing and painful process, in which success is not assured and failure is devastating, driving Nemoto, despite his clear awareness, to severely neglect his own physical and mental health and his wife and young son. The story echoes the classic dialogue between Vimalakirti and Manjusri, in which the former, asked about his sickness, replies that it "will last as long as do the sickness of all living beings" and reminds that "the sickness of the bodhisattvas arise from great compassion". Nemoto's is the inspiring story of great compassion by a contemporary bodhisattva, yet is also a sad story of great neglect. It is a troubling mirror, in which are reminded that great men and women are great, but not perfect; that great compassion might, in real life, still create serious unintended suffering. It is a story that reminds us of the importance of humble and non-idealized practice.
Find more info about The Departure here.
///
Golden Kingdom reviewed by ABZS member David Sarpal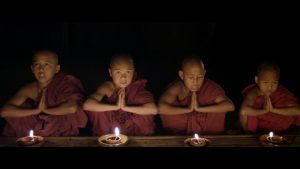 Golden Kingdom is the story of four young monks in training who reside in a remote monastery in the mountains of Myanmar, where life proceeds with predictable patterns and stability. One day, the abbot receives a mysterious letter requesting his presence away from the monastery. The abbot nevertheless departs, leaving the young monks to fend off for themselves in his absence. Before his departure, the abbot asks young Ko Yin Witazara to assume tacit responsibility for the group. In the days that follow, the children face the ghosts of an encroaching civil conflict taking place all around them. Unsheltered from their adult guide, the children confront calamtiy and they learn about themselves, their resilience and the refuge that they can offer each other as they endure their difficulties. The film ends with stills of countless ancient temples dotting the Burmese landscape and close-ups of some of the ancient frescoes, reminding viewers that the challenges the children faced have been endured by many generations before them. A unique window into the world of Buddhist monks in training portrayed by non-actors and depicting the the clash between a spiritual path and civil strife.
The Sangha members viewed this film in June 2017 and had a rich discussion.  Many people felt the film stayed with them into the week beyond.  Amazing cinematography.  A truely beautiful film.  —Rev. Inryu

(Directed & written by Brian Perkins, Starring: Shine Htet Zaw, Ko Yin Saw Ri, Ko Yin Than Maung, 2015, 1hr 44min)